Under Level 3 Snowcentre is OPEN for contactless pick up of online orders and contactless pickup and drop off of workshop jobs. Please scan the QR code or manually sign in.
Vola File Viiala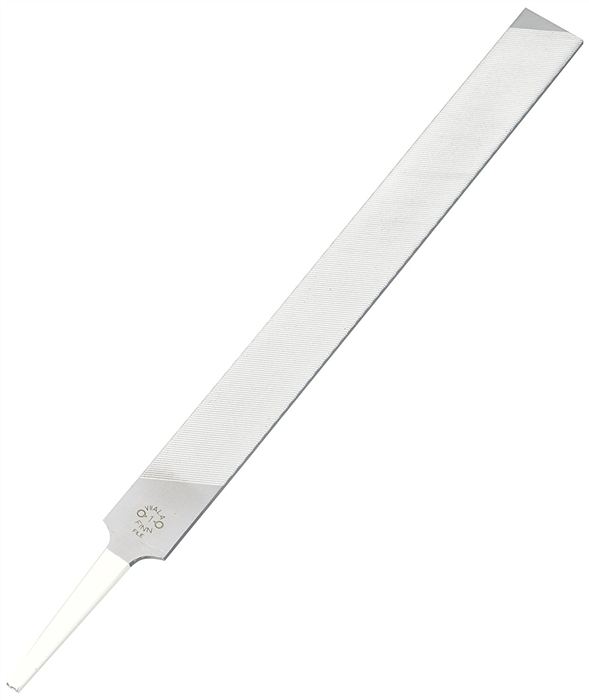 Vola File Viiala
Simply place the file on a square with the file head facing you and fix it in place with a suitable clamp. Make repeated passes on your edges by pulling towards you.
This tool can be used by runners as well as professionals. It allows you to keep an excellent grip on all types of snow and increase the life of your edges.
Product features :
File 150mm Cut 2
File 200mm Cut 1