Lange LX Ski Boot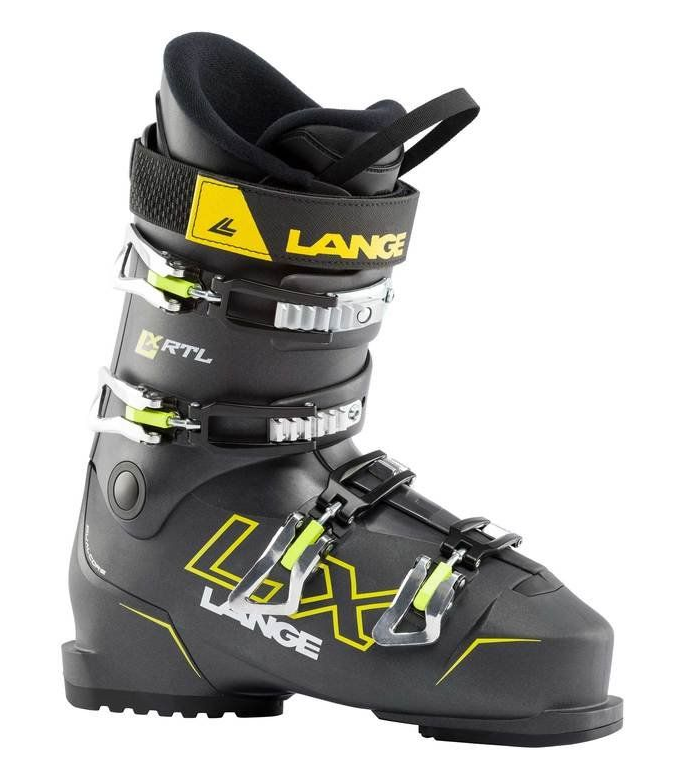 Lange LX Ski Boot
Comfort, Lightness, and Performance Lightweight. No more sacrificing comfort for performance for wide feet, the new LX gives you both at the same time.
The combination of Lange's legendary performance and a more comfortable fit, plus its easy on/off design, ensures all-day comfort.
A boot that combines comfort and performance with the innovative, lightweight Dual Core construction for efficiency, power and precision.
Specifications:
102 mm width
Ski boots - Flex index 90
- DUAL CORE Technology
- POLYURETHANE material
- PLASTIC Bootboard
- Specifications INSERT FOR EASY SHOE
- POLYOLEFINE Material
- Buckles - ALU MICRO Technology, SCREWED
- Powerstrap width 35mm + CODE BARS
- Lining - LANGUETTE POWER WEDGE tongue
- Insoles - Properties SINGLE MATERIAL INSOLES
- Insoles - Features GRIPWALK COMPATIBLE
- Additional features - REMOVABLE SPOILER