Sidas Winter Custom Ski Footbed
Sidas Winter Custom Ski Footbed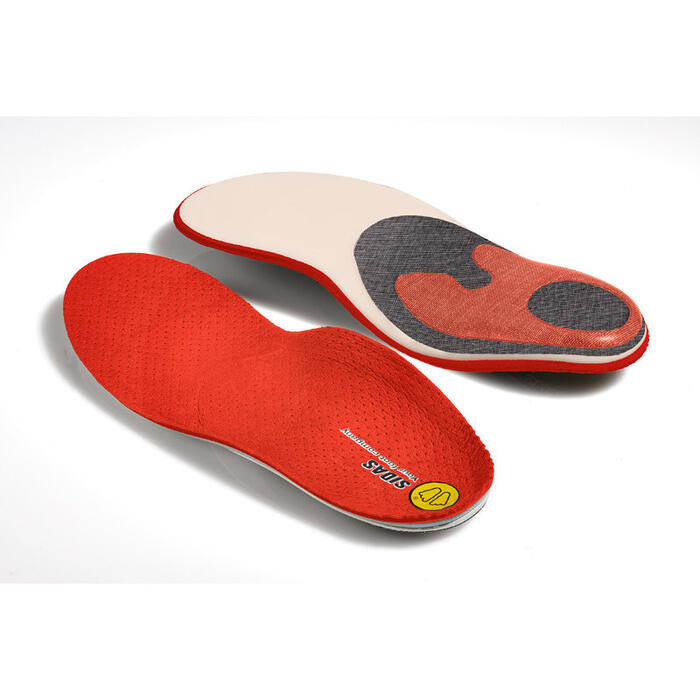 Sidas Winter Custom Ski Footbed
Can be used alone but is most often stabilized with Heel stabs or Transflux® reinforcements. This is a comfort solution, not a medical orthosis.
TECHNICAL FEATURES
Ionfoam® topcover: Cushioning & antibacterial
Podiaflex® reinforcement: Foot support & stability
Podiafix®: Precision
SIZES (IN MM) Sizes insoles winter custom ski
TECHNICAL DETAILS HOW TO USE
Cut out the sole before use
Remove the insole and replace it with the new one.
Washing with soap and brush only
Do not dry on a radiator, for a better drying use our shoe dryers.