We are open and back to normal trading hours and we look forward to seeing you in store soon!
Leki Wc Lite Sl Jnr Ski Pole
Leki WC Lite SL Jnr Ski Pole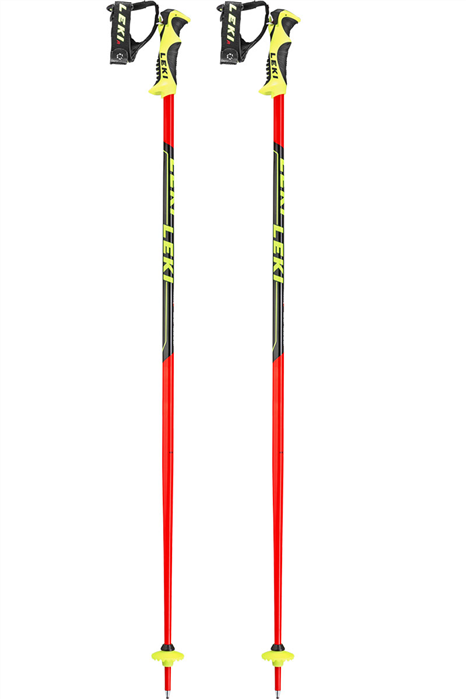 Leki WC Lite SL Ski Pole
The Leki World Cup Lite is the perfect model for the young slalom skier. Equipped with all the best features that make for a safe and reliable racing pole. The racing design, airfoil form, the S Slalom compact grip with the matching Trigger S Vario strap make this pole a must for every racing fan.
Leki World Cup Lite SL Ski Poles Features:
Model Number: 6366585090
Series: Junior | Kids | Worldcup Race
Construction: Fixed Length
Grip: Trigger S (Compact)
Strap: Trigger S (Vario)
Segments: 1-piece
Shaft Diameter: Airfoil | 16 mm
Shaft Material: Aluminium (HTS 6.5)
Basket: Alpine (Racing)
Tip: Carbide Tip
Length/Size:90 – 120 cm in 5 cm steps
Weight: 224 grams/pole at a length of 105 cm