Winter Hours Mon - Fri 9:30am - 6pm, Sat 9:30 - 5:30pm, Sun 10-5:30pm
Giro Axis Goggle - Green Data Mosh/Viv Emerald+ Viv Inf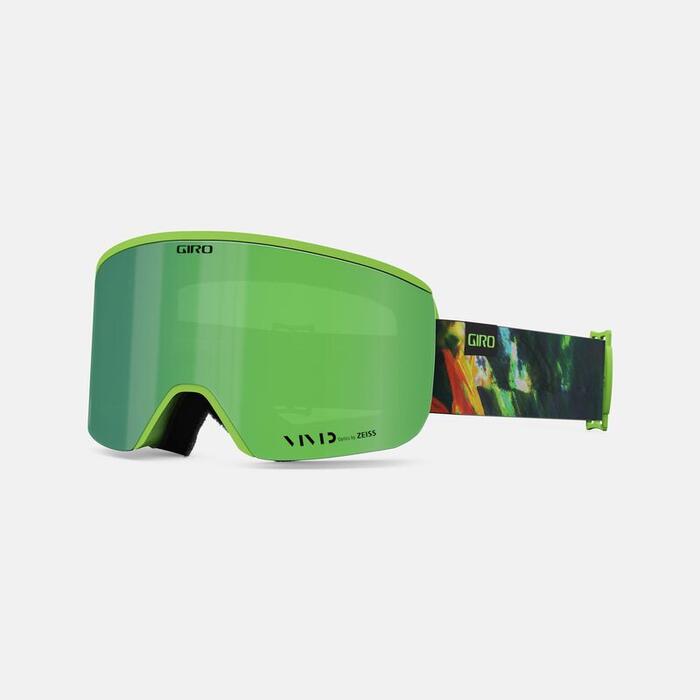 Giro Axis Goggle
The Axis frameless design features an elegant quick-change lens system and clean, bold style. Four self-locating magnets assist in lightning-fast lens replacement and four snap pins keep the lens securely locked in place. The fit accommodates a wide range of face shapes while boasting an impressively wide EXV field of view. The Axis includes two of the best lenses in the business with premium VIVID lenses with Optics by ZEISS (one sun/all-conditions lens and one Infrared storm/low-light lens) so you're always ready when the conditions change.
Giro Axis Goggle - Green Data Mosh/Viv Emerald+ Viv Inf Reviews
Write Review
---
There are not yet any reviews on this product.