Under Level 3 Snowcentre is OPEN for contactless pick up of online orders and contactless pickup and drop off of workshop jobs. Please scan the QR code or manually sign in.
Lenz Lithium Pack Rcb 1200
Lenz Lithium Pack RCB 1200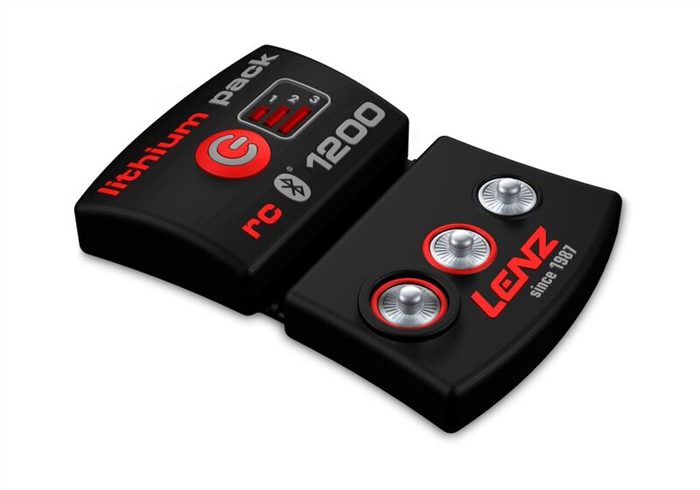 Lenz Lithium Pack RCB 1200
The Lenz Lithium pack RCB 1200 fits all models of Lenz Heat Socks, Lenz Heat Vest, and Heat Bandage 1.0. The battery attatches to the legband of the sock via press studs and then folds over to secure in place. The heat can be regulated with 3 different setting on the pack or changed to suit yourself via Bluetooth on your smartphone. This battery pack will give you 14 hours of heat, more than enough for a day on the mountain.
2 x Lithium RCB 1200 Batteries
1 x USB-Charger 100-240 V with Charging Display
Flexible Plastic Case
Up to 14 hours heat
Short Charging Time
3 Heat Settings
Bluetooth Compatable
Compatable with Heat Sock, Heat Vest and Heat Bandage