Open 7 days Monday - Friday 9:30 - 6:00, Saturday 9:30 - 5:30, Sunday 10:00 - 5:30
Atomic N Maven 86 C Wmns Ski + N Warden 11 Mnc Binding B
Atomic N Maven 86 C Wmns Ski + N Warden 11 MNC Binding B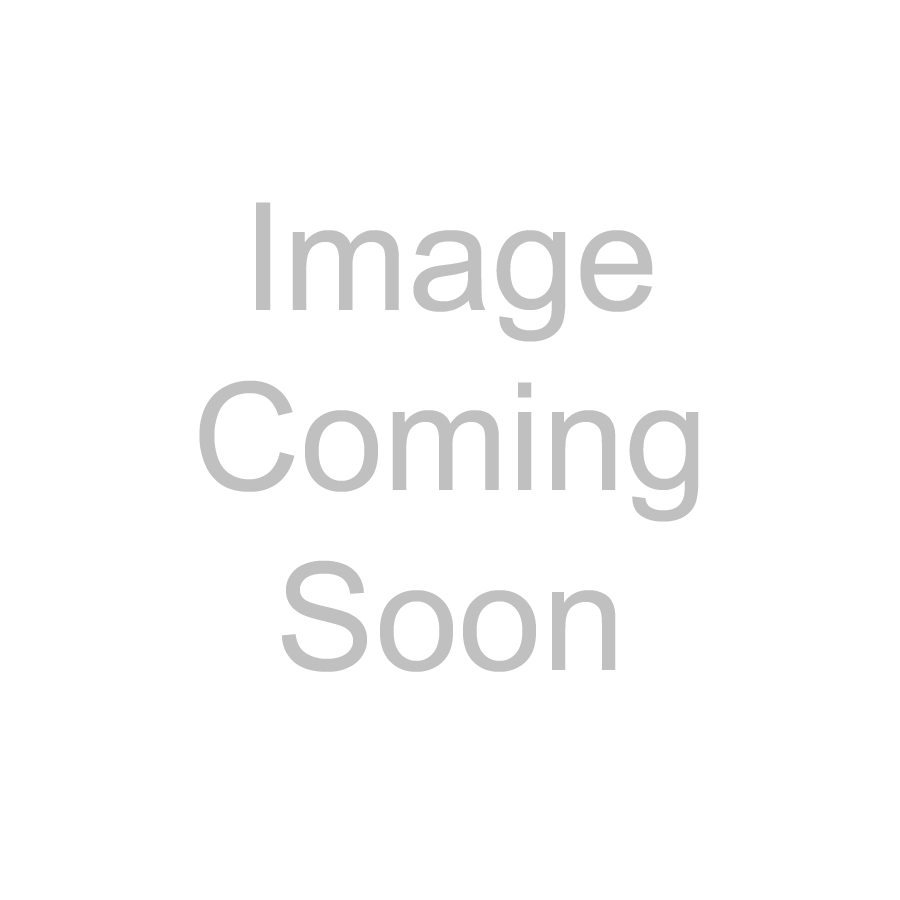 Atomic N Maven 86 C Wmns Ski + N Warden 11 MNC Binding B
A huge step into the future with a brand new ski from Atomic; effectively linking everything great from their Bent Chetler range and everything great from their Vantage range, to create a light-weight, super reliable all mountain carve machine.
Early on snow tests and feedback suggest this could be a hugely successful ski range from the Atomic family.
Atomic N Maven 86 C Wmns Ski + N Warden 11 Mnc Binding B Reviews
Write Review
---
There are not yet any reviews on this product.