Autumn trading hours – Open Monday, Thursday, Friday, Saturday 9:30 - 5:30, Sunday 10:00 - 5:00, Closed Tuesday & Wednesday
Atomic E Redster X7 Wb Pt Ski + E M 12 Gw Binding B
Atomic E Redster X7 WB PT Ski + E M 12 GW Binding B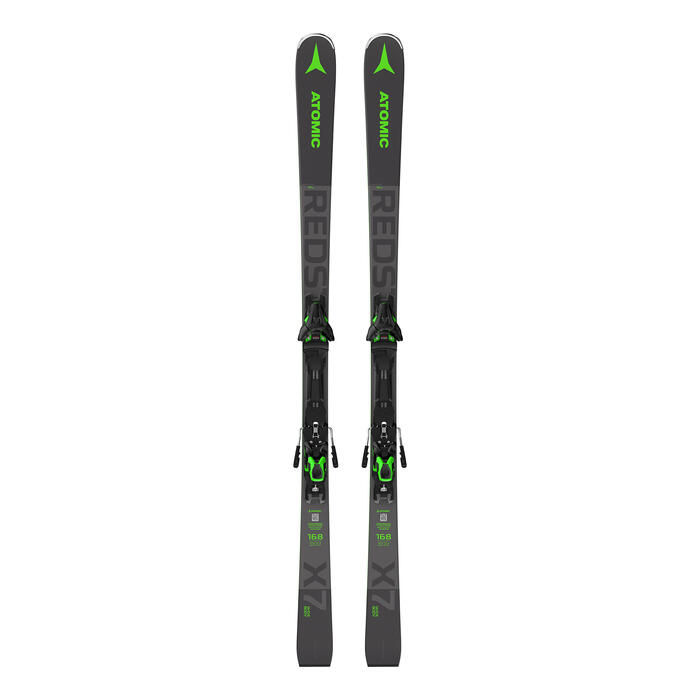 Atomic E Redster X7 WB PT Ski + E M 12 GW Binding B
A fantastic balance between performance and price-point, the Atomic Redster X7 was a successful sell-out for us during the 2020 winter season, we attribute lot of the skis success down to the fact that such a wide catchment of skiers can ski it, and have fun.
Offering a broad size range in heights, our happy customers, both male and female, have included recreational carvers, ex-instructors, junior racers growing up, and Mt Ruapehu locals, looking for a perfect complement ski to there usually preferred 'all-mountain' skis.
We think a lot of skiers will really enjoy the Redster X7 WB. It's a high performing carving ski, but it's much easier to ski than some with its shorter overall turn radius.
Atomic E Redster X7 Wb Pt Ski + E M 12 Gw Binding B Reviews
Write Review
---
There are not yet any reviews on this product.