Autumn trading hours – Open Monday, Thursday, Friday, Saturday 9:30 - 5:30, Sunday 10:00 - 5:00, Closed Tuesday & Wednesday
Atomic Hawx Ultra Xtd 115 Tech Gw Wmns Ski Boot B
Atomic Hawx Ultra XTD 115 Tech GW Wmns Ski Boot B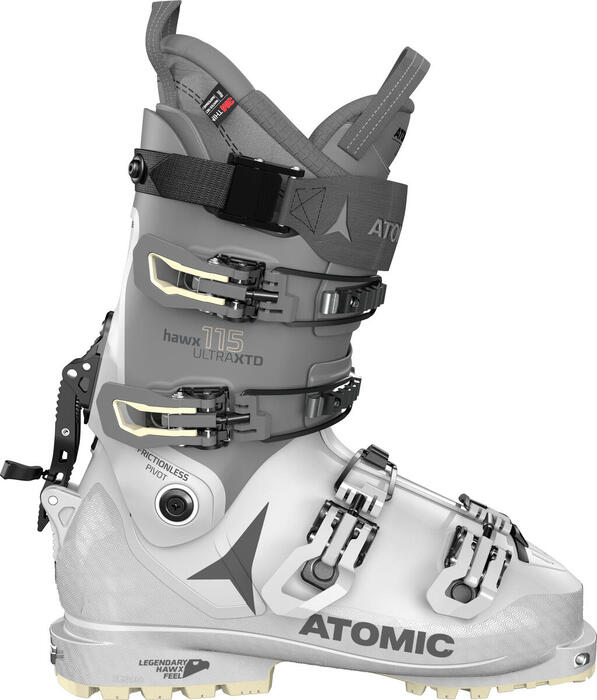 Atomic Hawx Ultra XTD 115 Tech GW Wmns Ski Boot B
Freedom means different things to different people. For backcountry skiers, it might be the sweet release of a smooth 54° range of motion on the skin track, confidence inspiring downhill performance that encourages you to open it up on the runout, or simply the ability to roam free in a powder playground. The Atomic Hawx Ultra XTD 115 W Alpine Touring Ski Boots have served it up neat for years and the latest model is better than ever, with all new Mimic liners, women's specific cuff design, and dependable, lightweight performance both in and out of bounds.
Atomic Hawx Ultra Xtd 115 Tech Gw Wmns Ski Boot B Reviews
Write Review
---
There are not yet any reviews on this product.