Under Level 3 Snowcentre is OPEN for contactless pick up of online orders and contactless pickup and drop off of workshop jobs. Please scan the QR code or manually sign in.
Look NX JR 7 Binding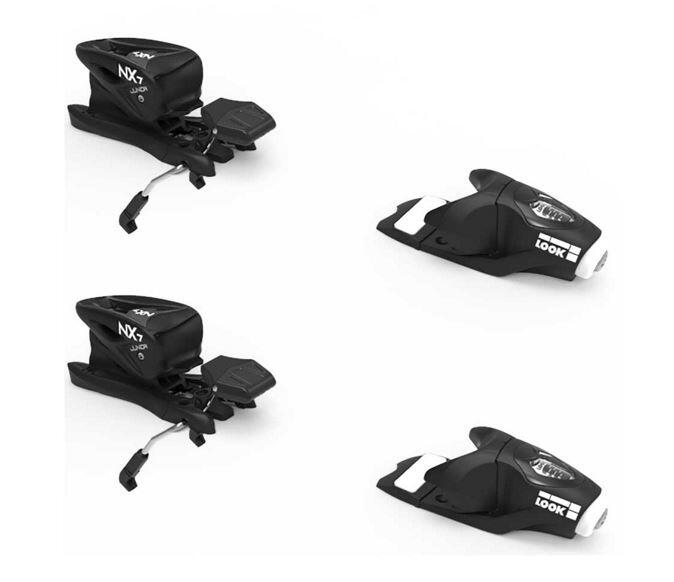 look NX JR 7 Binding
Lightweight, user-friendly performance designed specifically for junior skiers ensures protection and ease of progression. Compatible with "A" (adult) and "C" (children) sole norms, junior TEAM bindings are designed to deliver reliability and control for the smallest skiers; while NX JR bindings provide the same lightweight protection and performance as adult versions with accessible junior retention setting.