Open Monday - Friday 10:00 - 5:30, Saturday & Sunday 10:00 - 5:00
Shred Flexi Mini Back Protector Kids Vest
Shred Flexi Mini Back Protector Kids Vest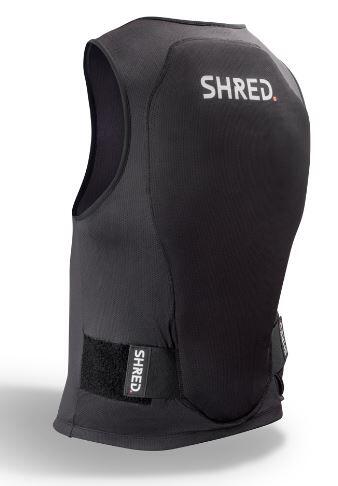 Shred Flexi Mini Back Protector Vest
Are you searching for a back protector that offers young skiers and snowboarders maximum comfort so they can forget they're wearing protection until they truly need it? Then the SHRED. Flexi Back Protector Mini is the perfect choice. By using SLYTECH™ SHOCK ABSORPTION in the FLEXI hexagon structure, it's especially thin and light while also offering unrivaled flexibility and certified impact energy absorption performance (Level 1). Turn to the SHRED. Flexi Back Protector Mini to help young riders boost their confidence, maximize their fun, and accelerate their progression.
Shred Flexi Mini Back Protector Kids Vest Reviews
Write Review
---
There are not yet any reviews on this product.