Under Level 3 Snowcentre is OPEN for contactless pick up of online orders and contactless pickup and drop off of workshop jobs. Please scan the QR code or manually sign in.
Head Z3 Jnr Ski Boot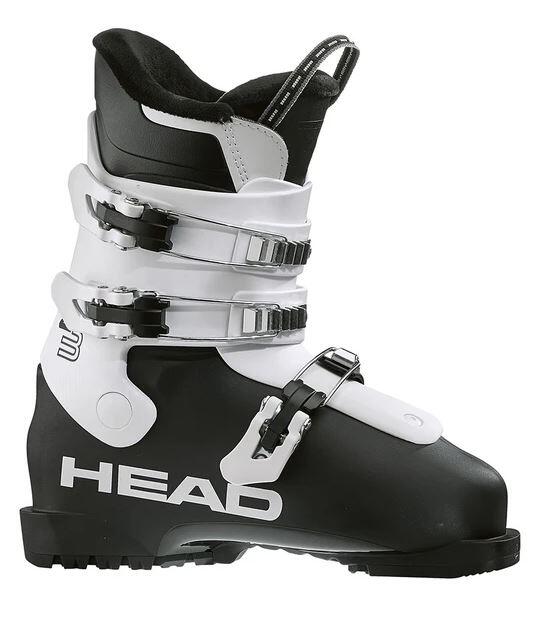 Head Z3 Jnr Ski Boot
Designed for children with size 23 to 26 feet. These Head ski boots offer a comprehensive design with 3 hooks, they are versatile and precise for young skiers. Its flexibility has been adapted to suit a child's build.