Under Level 3 Snowcentre is OPEN for contactless pick up of online orders and contactless pickup and drop off of workshop jobs. Please scan the QR code or manually sign in.
Head Edge Lyt 60 Wmns Ski Boot A
Head Edge LYT 60 Wmns Ski Boot A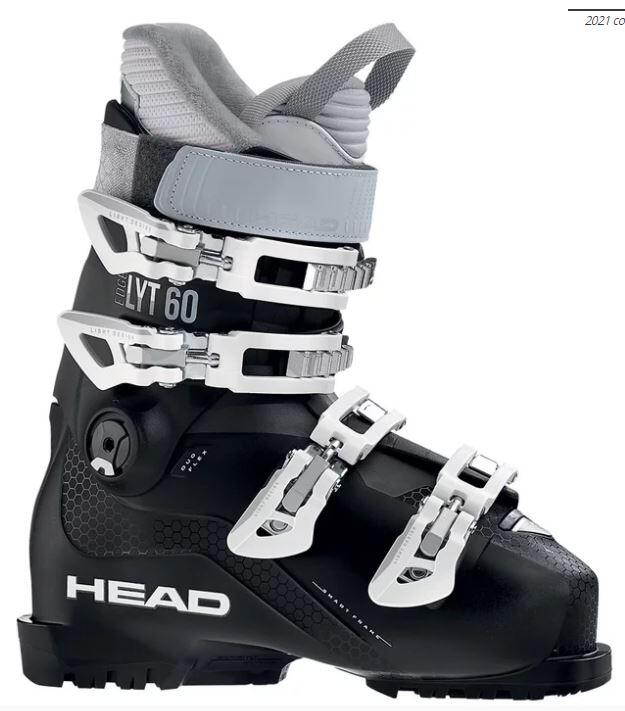 The EDGE LYT 60 W ski boot with Hi-Top Tech and Duo Flex permit a direct input from your foot to the ski. Here you dance down the slopes with elegant glides and less effort. As Comfort Liner the boot is comfortable to wear. Fleece keeps your foot cosy and the sporty shape of the footbed provides a dynamic stance. With four fine adjustable buckles you decide the precise fit of your ski boots.
Head Edge Lyt 60 Wmns Ski Boot A Reviews
Write Review
---
There are not yet any reviews on this product.