Open 7 days Monday - Friday 9:30 - 6:00, Saturday 9:30 - 5:30, Sunday 10:00 - 5:30
Oakley Fall Line XM Goggle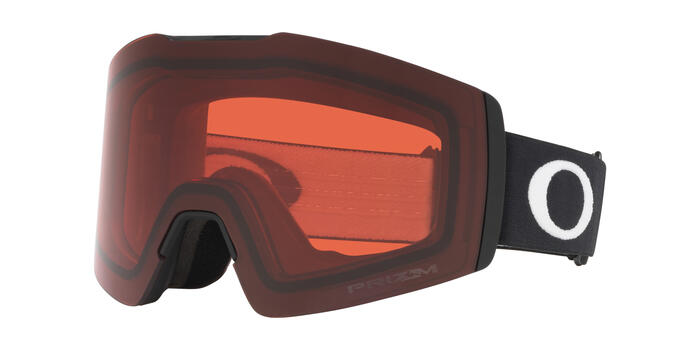 Oakley Fall Line XM Goggle
In skiing and snowboarding, taking the Fall Line refers to the line down a mountain that is most directly downhill.
Inspired by Line Miner and fusing the large field of view from a rimless goggle, Fall Line XM is the latest
addition to Oakley's "LINE SERIES" of cylindrical style snow goggles.
With a medium sized fit Fall Line XM is optimized for a wide variety of faces and is engineered to fit perfectly with most helmets.