Under Level 3 Snowcentre is OPEN for contactless pick up of online orders and contactless pickup and drop off of workshop jobs. Please scan the QR code or manually sign in.
Look Xpress 10 Rts Ski Binding
Look Xpress 10 RTS Ski Binding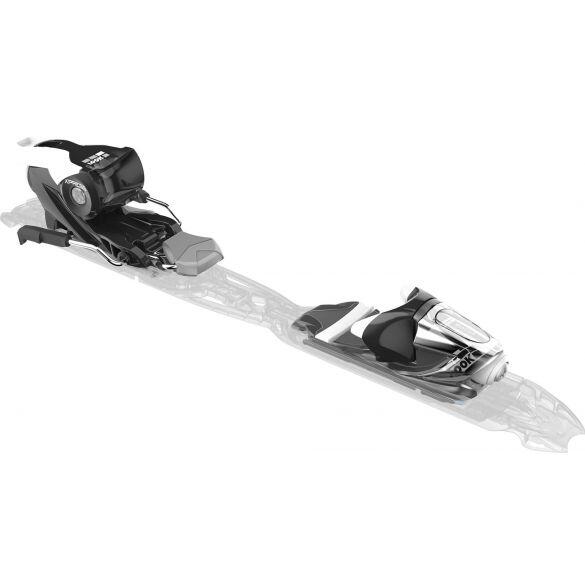 THE XPRESS 10 IS AN ULTRA-LIGHTWEIGHT, TOOL-FREE INTEGRATED SYSTEM BINDING.
Winner of the 2012 ISPO Eco Responsibility Award, the XPRESS is 700g lighter than traditional alpine bindings and have 35% less environmental impact while offering strong power transmission, shock absorption and an easy step-in design.
180° Multi-Directional Protection The binding toepiece offers upward release independent of the heel for the most effective protection in the event of a fall
Maximum Ease-of-Use Heelpiece design allows easy binding entry and exit
Lightweight Tool-free Adjustability Xpress integrated binding systems are 700g lighter than traditional Alpine bindings and offer our widest range of adjustability for different boot sizes TÜV Certified
Every LOOK product and manufacturing process conforms to international safety standards